Full-year Integrated International Program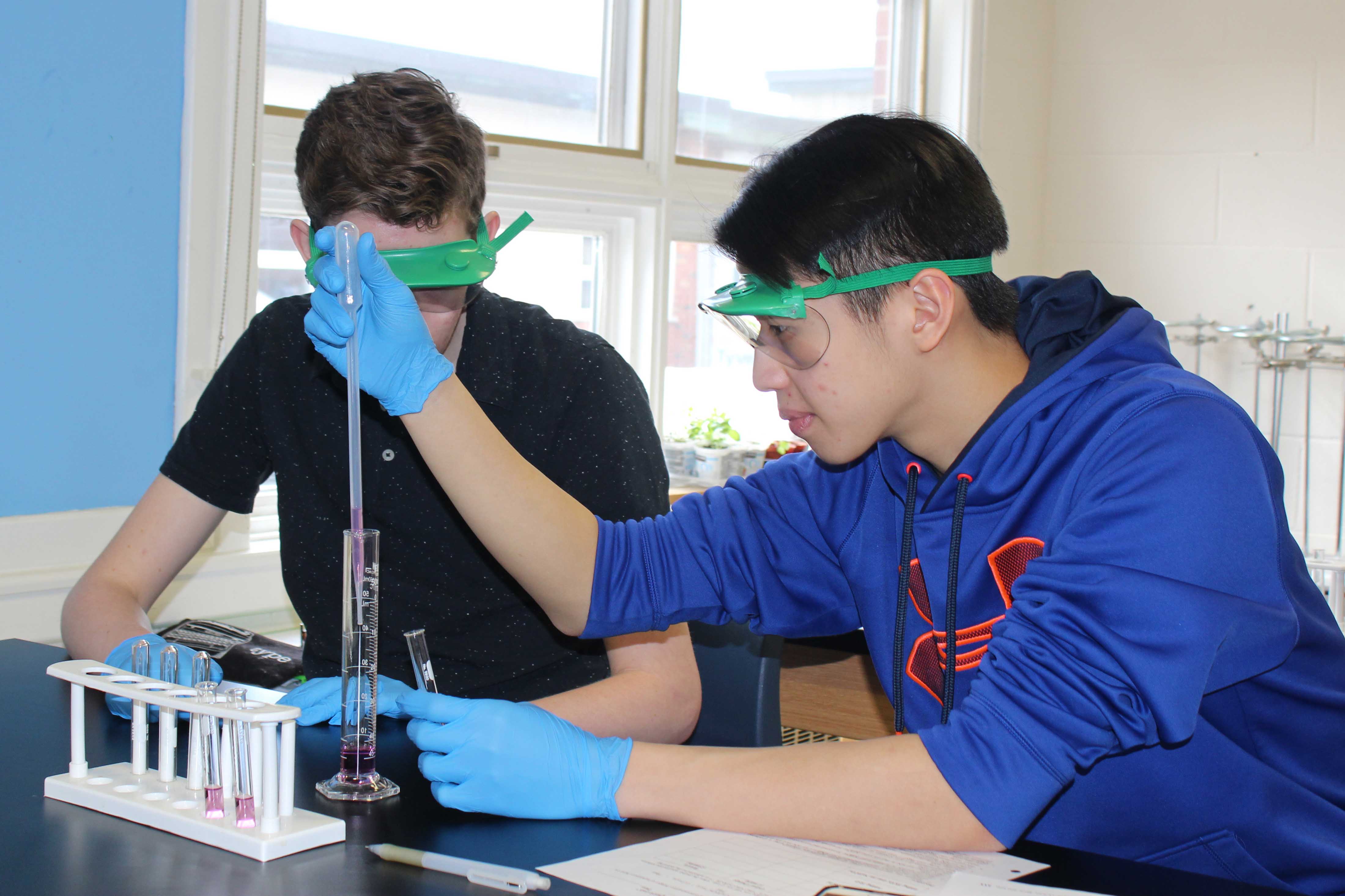 FCA's full-year program prepares students for academic success in secondary school and university. The program covers all subject areas while improving students' English reading, writing and speaking skills.

ESL Program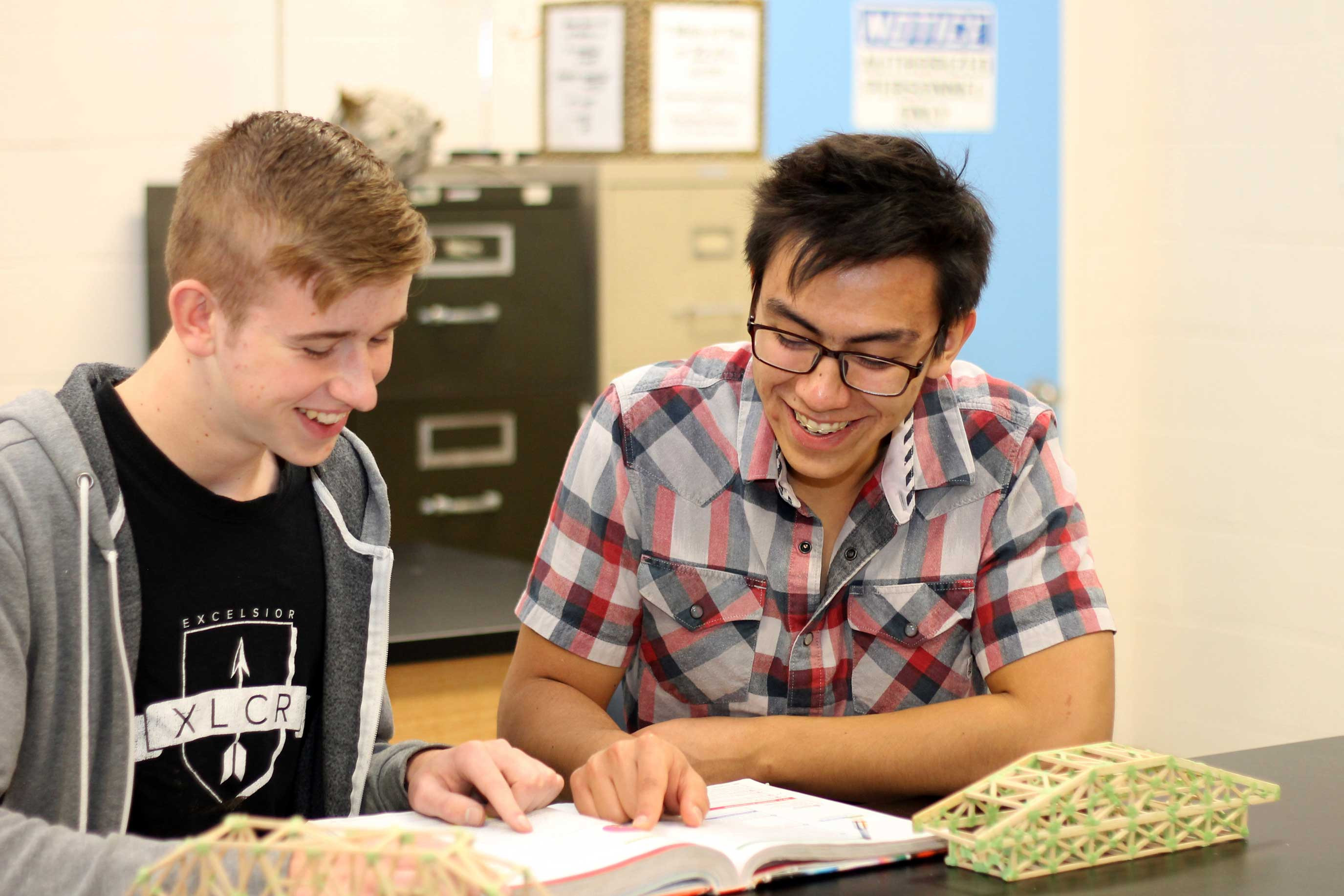 International students will gain a solid grasp of general and idiomatic English, as well as academic vocabulary and study skills. With our Integrated Content ESL Instruction Model, students learn both English and academic content. Our integrated classrooms allow students to earn credit toward graduation in required core subject areas.
International Family Program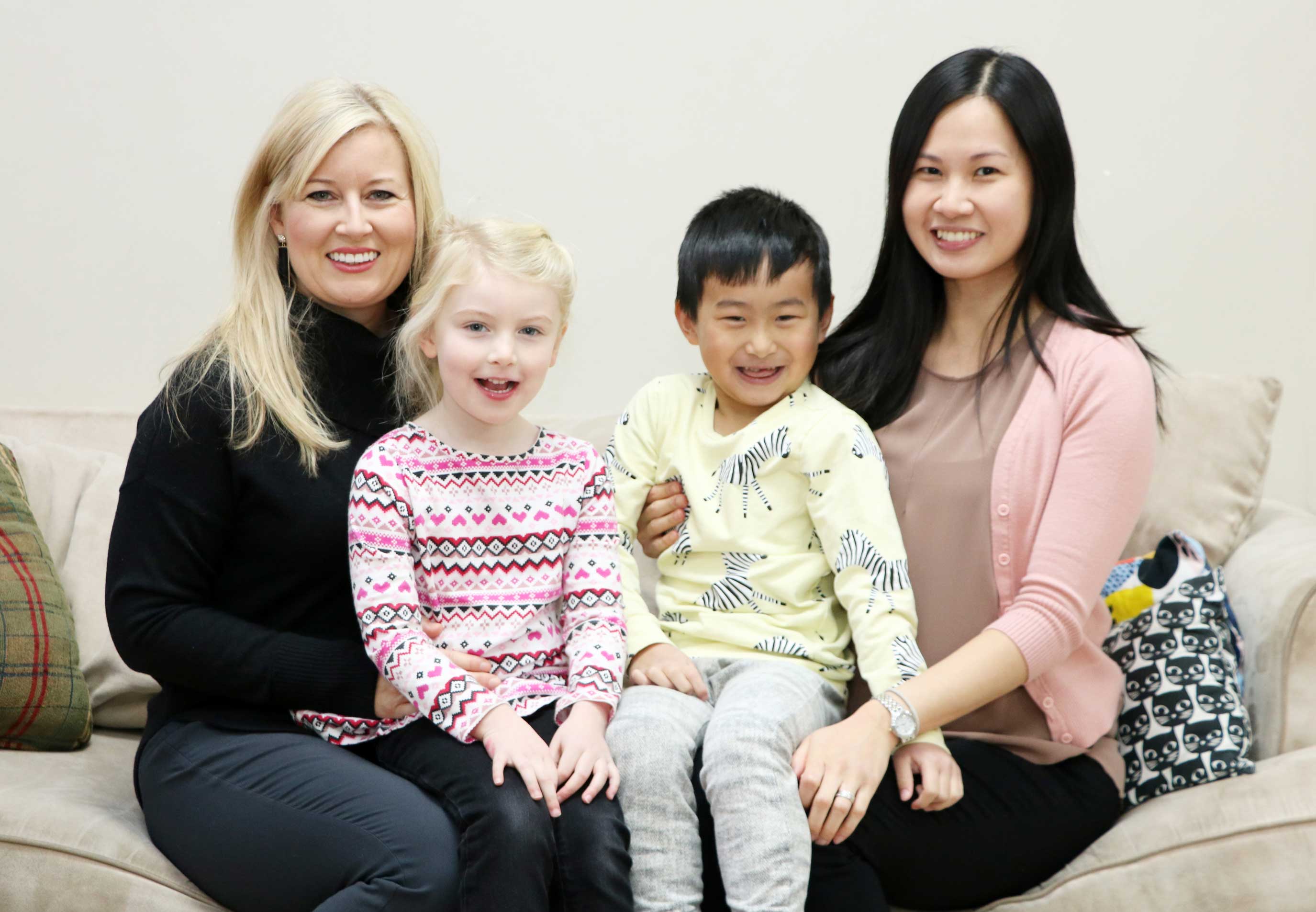 FCA's International Family Program offers students from Kindergarten to Grade 5 an opportunity to study in Fredericton, New Brunswick, Canada. This program invites families to accompany their children for this English immersion program. FCA offers a caring and nurturing learning atmosphere. Students will be tested in English and developed accordingly while being part of the full school program. FCA provides crucial assistance for FCA students and accompanying families for comfortable and accommodating transition. Optional settlement services include housing, airport pick up, acquiring transportation (cars), banking/cell phone/shopping assistance, and city orientation.
Summer and Winter ESL Camps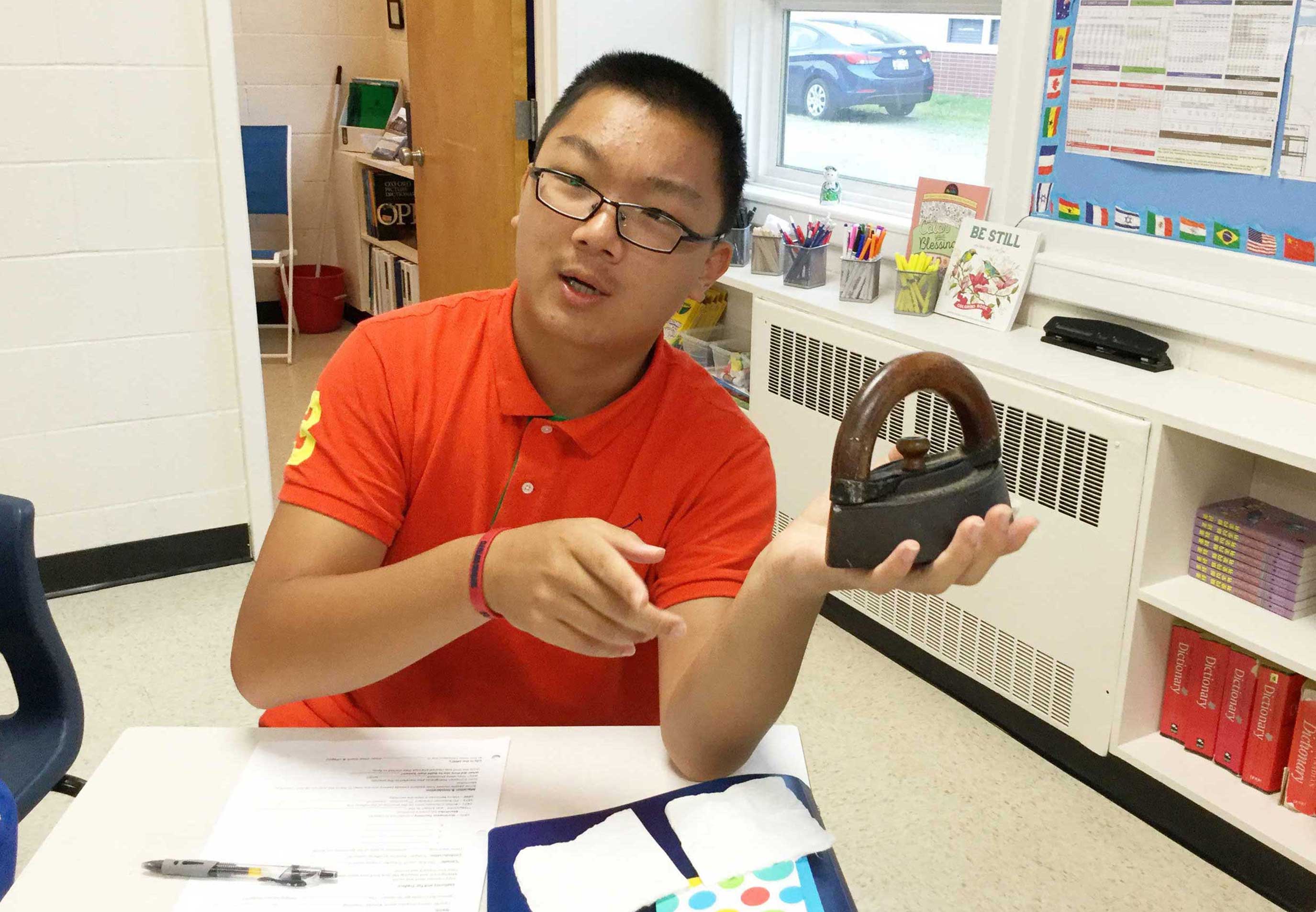 Summer and winter ESL camps at FCA are designed for students of varying ages who want to improve their English skills while enjoying Canadian culture and activities. Guaranteed English improvement is our commitment to all of our campers via our highly qualified instructors. Those attending ESL summer & winter camps will attend morning classes at FCA where students will participate in an ESL class focusing on reading, writing, listening and speaking. Afternoon and evening events are planned to introduce students to fun Canadian summer & winter activities.
Homestay Program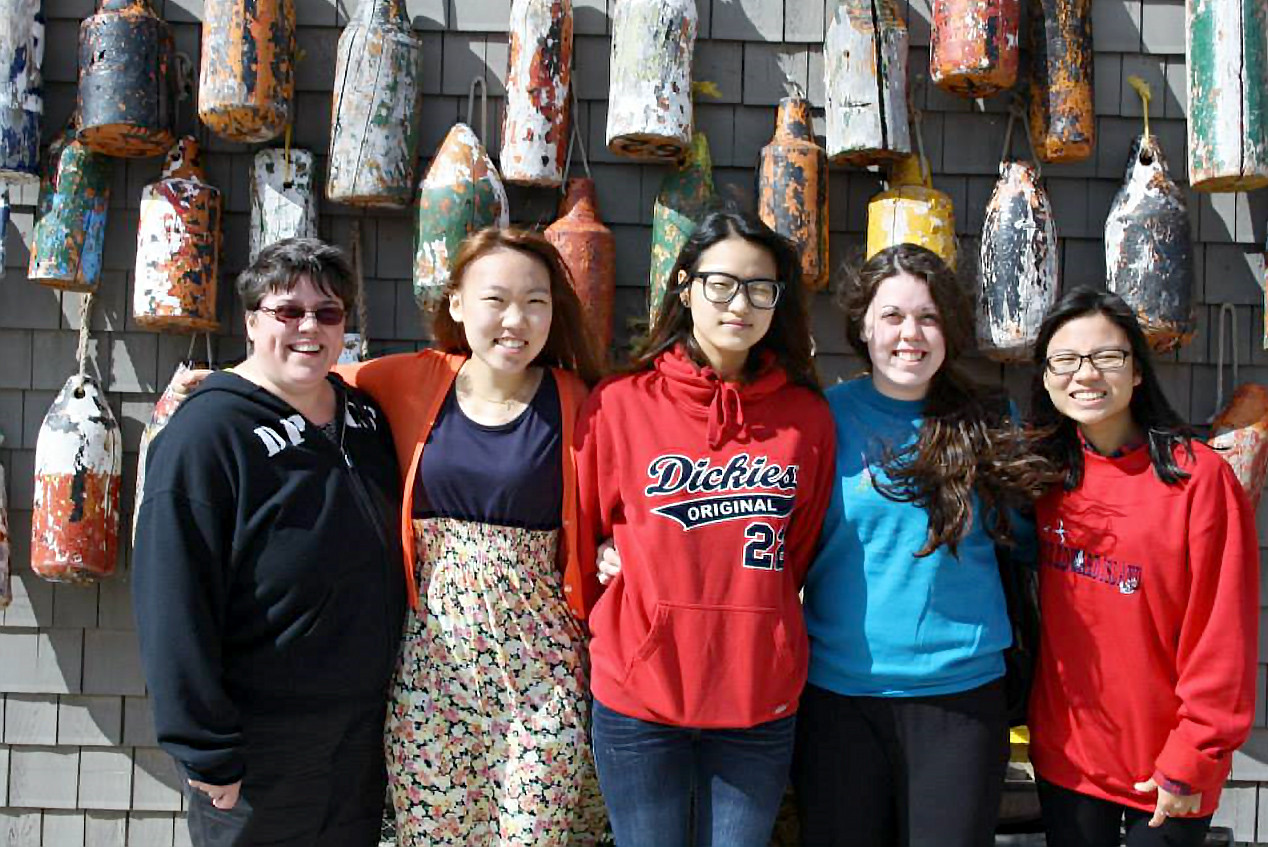 There is no better way to learn about Canadian culture and the English language than to live with one of FCA's homestay families. FCA's homestay families provide a loving, safe, and nurturing environment where students experience a "home away from home". For more information please check out our International Brochures below.